Everything is on schedule - which is to say... delayed...
posted: 2018-09-02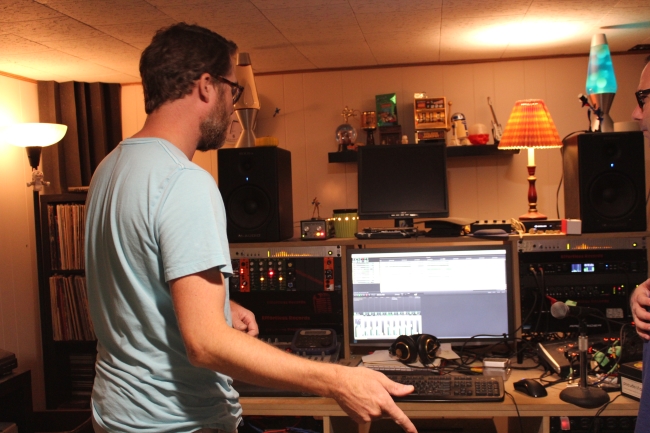 Tough to get anything done for anyone all around. We've had band member delays with 2 bands. So We're shifting things around... make lemon aid, or some kind of other treat... with everyone who is around.
Had some really good late summer sessions here with The Maple City, Observatory, and Captain Zap.
---

CHECK OUT OUR FRIEND'S - THE MAPLE CITY'S FIRST RELEASE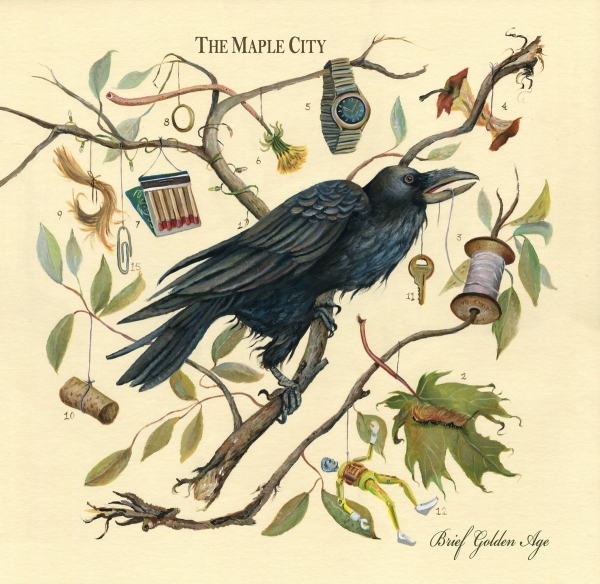 The Maple City (Band Camp)

Available on Vinyl, CD, and Digital


LATEST RELEASES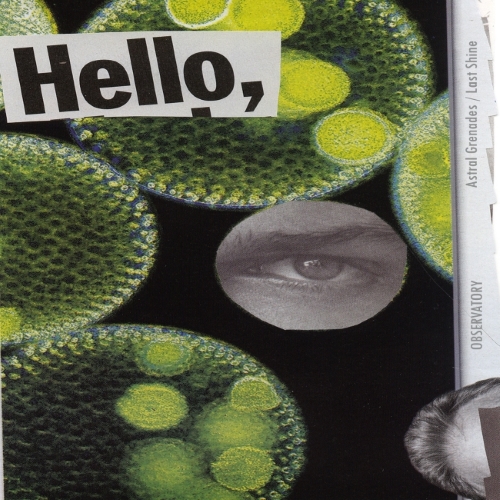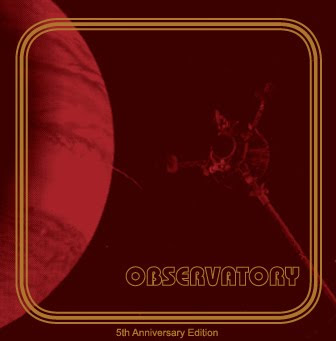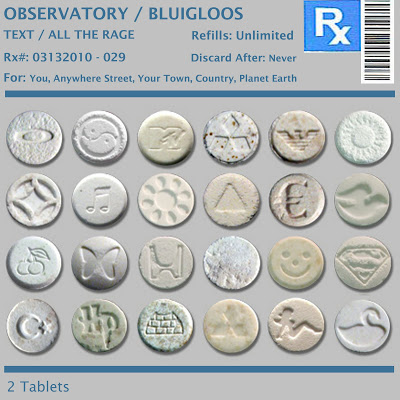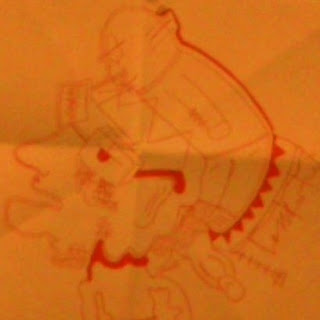 WHAT'S HAPPENING?


2021

Nov: Watchtower / Observatory in Studio

Oct: Retooling the studio yet again


2019

May: Retooling the studio yet again

April: Gearing up to record some local veterans

2018

Sep 2nd:Observatory / Cap Zap in studio

Aug 30th:Maple City in studio

June 27th:Maple City in studio

June 23rd:Observatory in studio

June 6th:Maple City in studio - running some tests

May 30th:New Web site launched, Old web sited deleted

May 29th:Finishing touches on New Web Site

May 11th: Added 8 new clean channels to the Studio

April 25th: In Studio scraping old 4 tracks tapes for lost gems


BLOG ROLL
The Maple City (Band Camp)
Johnny West's Blog
chathammusicarchive.com
Observatory on Band Camp
Pseudo Star's Old Site

CONTACT

contact@effortlessrecords.com

Send Demo's to:
Effortless Records c/o M.WORKMAN
203 McNaughton Ave West
Chatham, ON
Canada
N7L 1R5